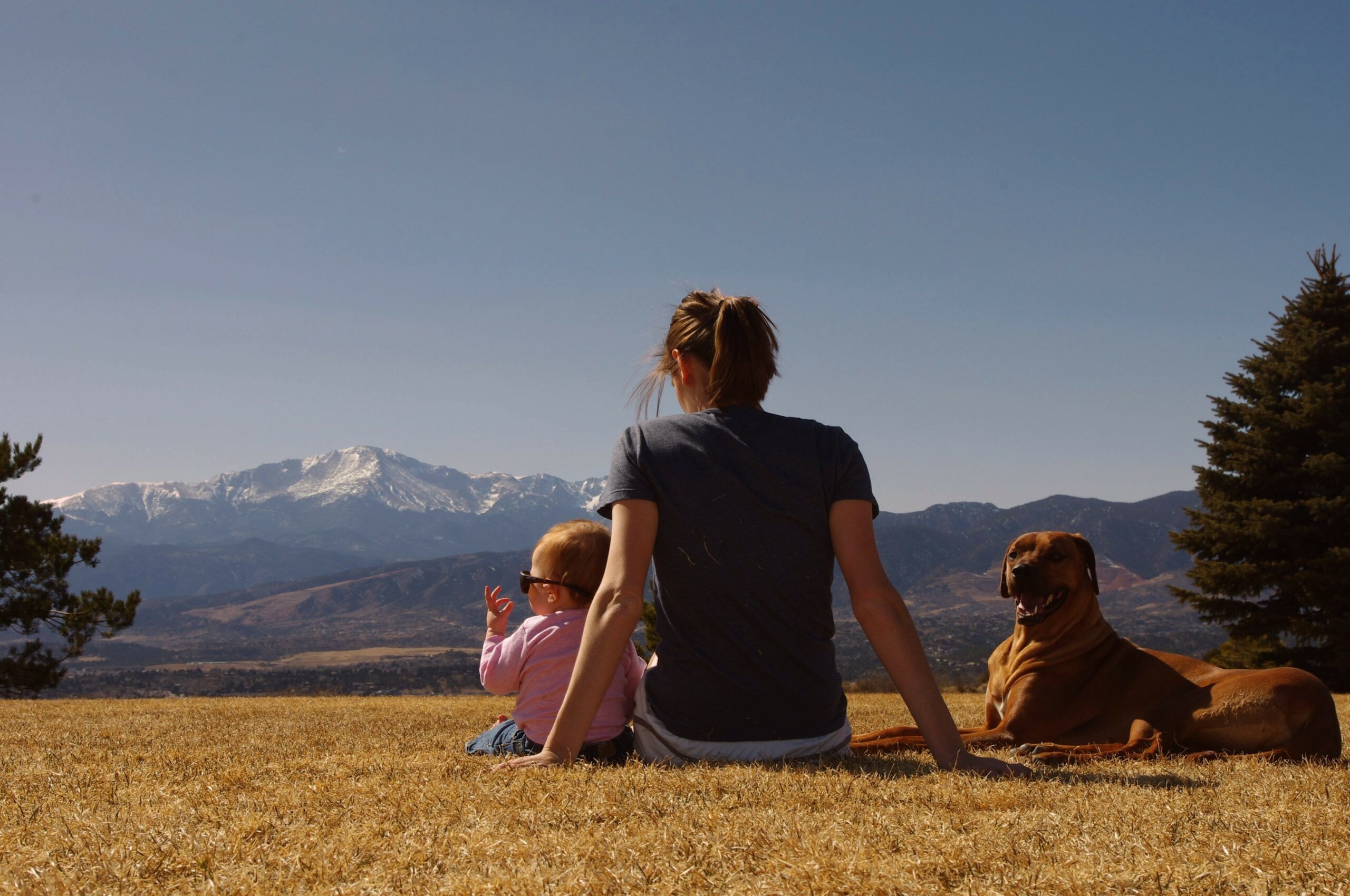 We Are Passionate About Helping Children Become Effective Communicators
At Pediatric Speech and Language Center, we strive to provide the highest quality of speech-language and occupational services in order to aid each individual child in achieving their communication potential through fun, innovative, and effective therapy techniques.
WE ACCEPT MEDICAL INSURANCE PLANS
Developmental delay can create worry for children and parents.
---
It can be heartbreaking to witness your child's disappointment when they feel misunderstood or judged.
---
Meal times are stressful.
---
You can help ease some of the frustrations that your child is experiencing.
---
---
It's never "too late" to begin working on improving a child's communication.
---
You may feel anxious that your child's speech issues may hold them back in life.
---
Your child deserves to feel heard and you can help by taking the first steps toward a bright future.
---
We are a family-based practice and our mission is to provide care the children deserve, without adding financial stress.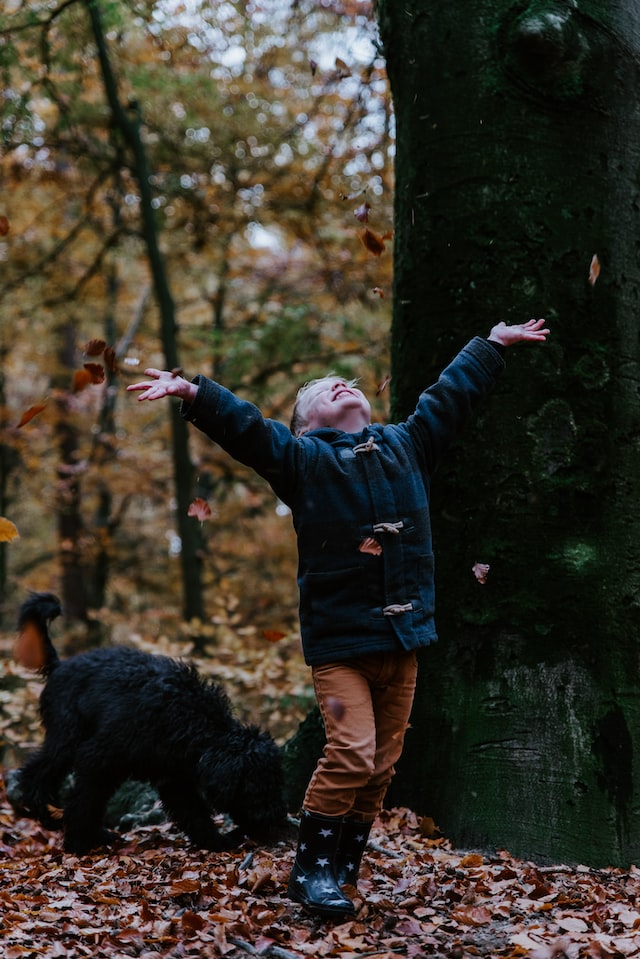 We Have The Experience To Help Families Dealing With:
Articulation/Phonology Disorders
Receptive and Expressive Language Disorders (vocabulary, comprehension, formation of language, structure of language, etc..)
Auditory Processing Disorders
Fluency (Stuttering/Cluttering)
Apraxia
Cerebral Palsy
Down Syndrome /Other syndrome
Brain Injury
Learning Disabilities
Autism Spectrum Disorders
Voice Disorders
Feeding/Eating Disorders
Motor Delays and Sensory Processing Disorders
Research shows that early intervention is key
Testimonials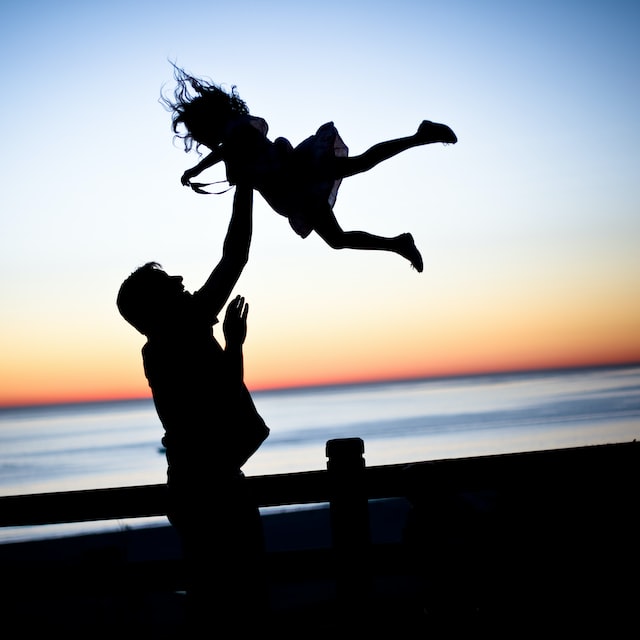 Our middle son has been going to Pediatric Speech and Language Center since 2019, and our youngest since 2022. Angie, is absolutely amazing and both of our sons love her. She goes above and beyond, so thoughtful and patient. She also recognized the signs of autism in our middle son, which lead to early intervention and the services he needed. Without her, he would have received care much later due to our lack of knowledge. Unfortunately we have to move, if we didn't, we would be here until services are no longer needed! We cannot thank Angie, Sarah, and Caleb enough for making us feel like family!!
I highly recommend this organization! My son just graduated after a year of therapy. He worked with Angie and I couldn't be more happy with her. Angie is caring and so patient. My son had problems with meltdowns and she was always so calm and had great methods to distract and continue the session. She has an amazing ability to hone in on what triggered a melt down and how to break it. She taught me techniques to work with my son at home and help him succeed. A year ago, my son had little to no spontaneous speech and now he's at an age appropriate level. I would also like to praise the rest of the office as well: Sarah, Caleb, and Carey. They are so efficient and have such good inter office communication. All the reports were written quickly and I never waited more than a day for a response on any question by email. It is beyond evident that they all care a great deal about children and helping them succeed in their speech and development. Thank you all so much; you've got one proud boy and mama here!
When called Pediatric Speech and Language Center, Carey answered my call, listened to my concerns, and scheduled an evaluation for my daughter. She was caring and professional. She sent the paperwork to me quickly and I was able to fill it out online, which was awesome! Caleb greeted us when we arrived this morning. The office is clean and welcoming. Angie administered the evaluation. She was kind, energetic, and efficient…great combo, especially when working with small children! I left with answers and a happy little girl. I highly recommend Pediatric Speech and Language Center!
My son just graduated from Pediatric Speech and Language Center and we couldn't be more thrilled with his progress. He is actually upset that it's time to stop going! He worked with Angie for 14 months and she was fantastic. She truly cares about her patients and is very open and honest. The entire staff was fantastic to work with. I was always able to reschedule with ease, if need be, and we received emails when the office closed for holidays or due to inclement weather. I highly recommend this office for any parent concerned with their child's speech. I am thankful every day we chose them!
5 stars for the work Sarah has done for my child. They've been seeing her for 6 months, and my child looks forward to their time with her (everyday they ask if they get to go to speech that day). Most importantly, I see results! I admire and appreciate the work Sarah puts into each session. Her preparation truly shows. I would recommend Sarah to anyone needing her services.